About Borusan Pipe
Borusan Pipe is the first subsidiary of Borusan Group in the European territory. As one of the first five supplier of European automotive industry, Vobarno facility is creating a productive synergy with companies Halkalı Istanbul facility by expanding the product range.
With 30.000 tons per year drawn tube capacity, Borusan Pipe is characterized from an elevated qualitative standard and finds its main use in the field of the hydraulic applications (pneumatic and oleodynamic cylinders) in the automotive field (tubes for steering systems, tie rods, cardan shafts, shock-absorbers, suspensions, attacks, etc.…) and in the heterogeneous field of the mechanical applications such as mining – drilling, lifting systems, and heat exchangers.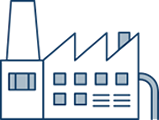 30,000 Tons of Cold Drawn Tube Capacity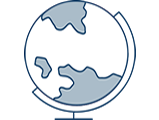 60 Years of Global Pipe Manufacturing Experience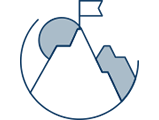 One of Europe's Leading Steel Pipe Manufacturers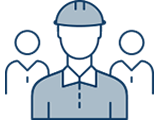 Products & Applications
Operating since 19th century, Vobarno plant has a deep know-how in producing high quality drawn tubes. According to customers' requirements, tailor made tubes are produced and controlled with modern control equipment.
READ MORE
Production Details
Cold drawned steel tubes available in the following dimensional ranges:
External Diameter From 14 to 130 mm
Thickness From 1.5 to 10 mm

In E195, E235, E275, E355, 26Mn6, 34MnB5 Steel Qualities and in +C, +LC, +SR, +A, +N Delivery Conditions.
The Quality System
With over 60 years of experience in tube production, our company proposes itself as an important partner for customers attracted for the high qualitative level of the supplied product.
READ MORE